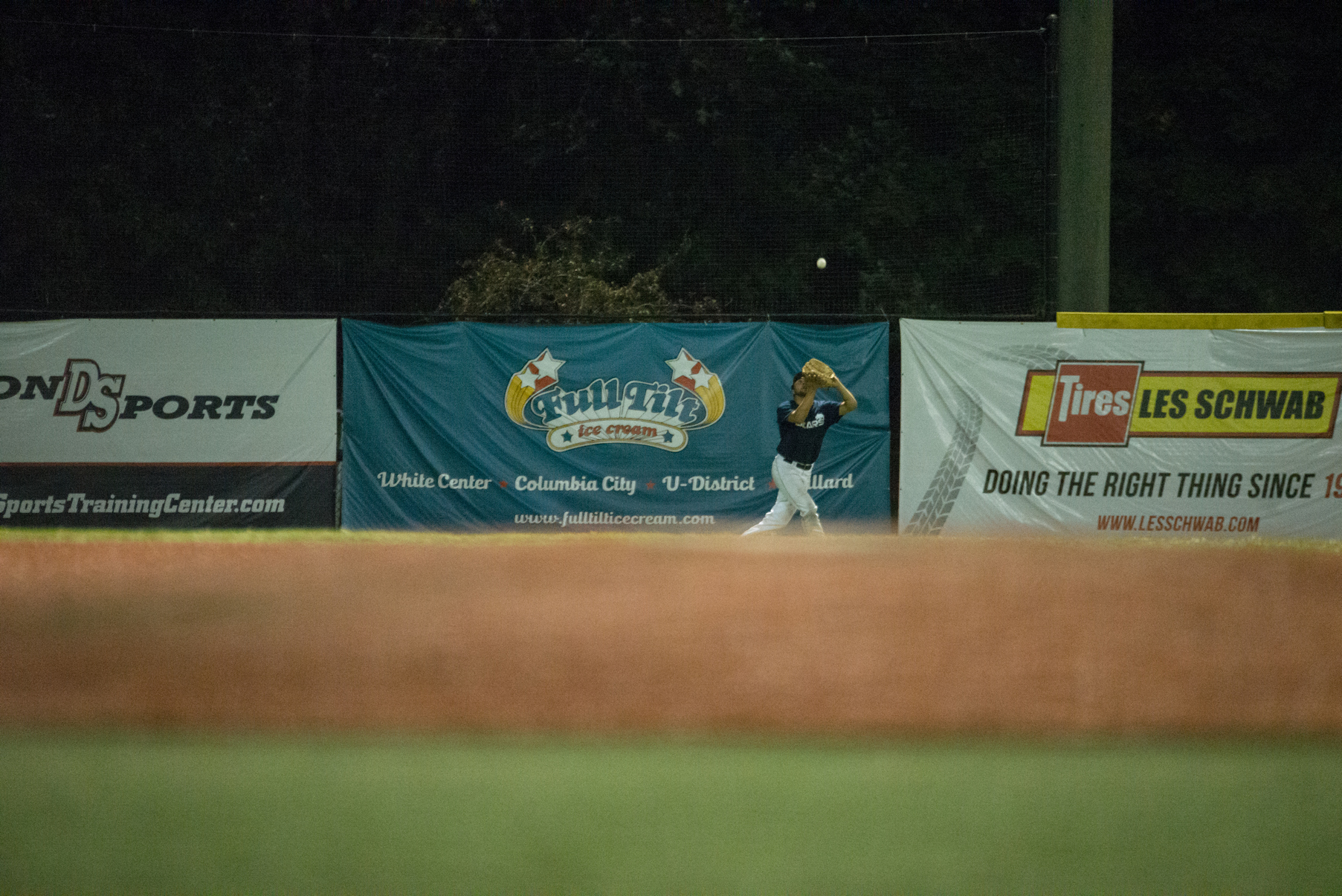 Corporate Partners
There's no better way for your company to stand out from the crowd and show its involvement in the community than by partnering with the Highline Bears.
The Bears are dedicated to having unique partnerships that connects our fans with the businesses in our community. For 3 hours per night, up to 1,100 FANS are WATCHING, LISTENING & INTERACTING, all summer long. Your message will be in front of a captive audience for three hours, in an environment of entertainment and fun, over 20 summer evenings. Your brand and community involvement is promoted everyday through your partnership with the Highline Bears.
For more information on how to become a partner contact us at 425-243-7094 or by email at [email protected].